Calendar
Due to the Covid-19 Pandemic, the Temple has temporarily suspended all on-site activities until further notice.
Upcoming
February
Hoshi Matsuri (Star Festival) and Mamemaki Ritual bean toss to ward off misfortune.
Cabinet Meeting to follow service (via Zoom)
2022 Calendar
Click below to download our full calendar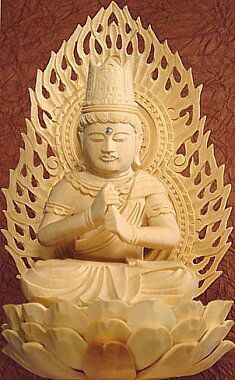 Contact
Get in touch today to learn more about our services, become a member, schedule a wedding, or take taiko or karate classes.
Visit
1400 U Street
Sacramento, CA
95818