Donations
Northern California Koyasan Temple
Due to the Covid-19 Pandemic, the Temple has temporarily suspended all on-site activities until further notice.
Online Donations Now Available
Donations to the Northern California Koyasan Temple can now be made online as well as by mail.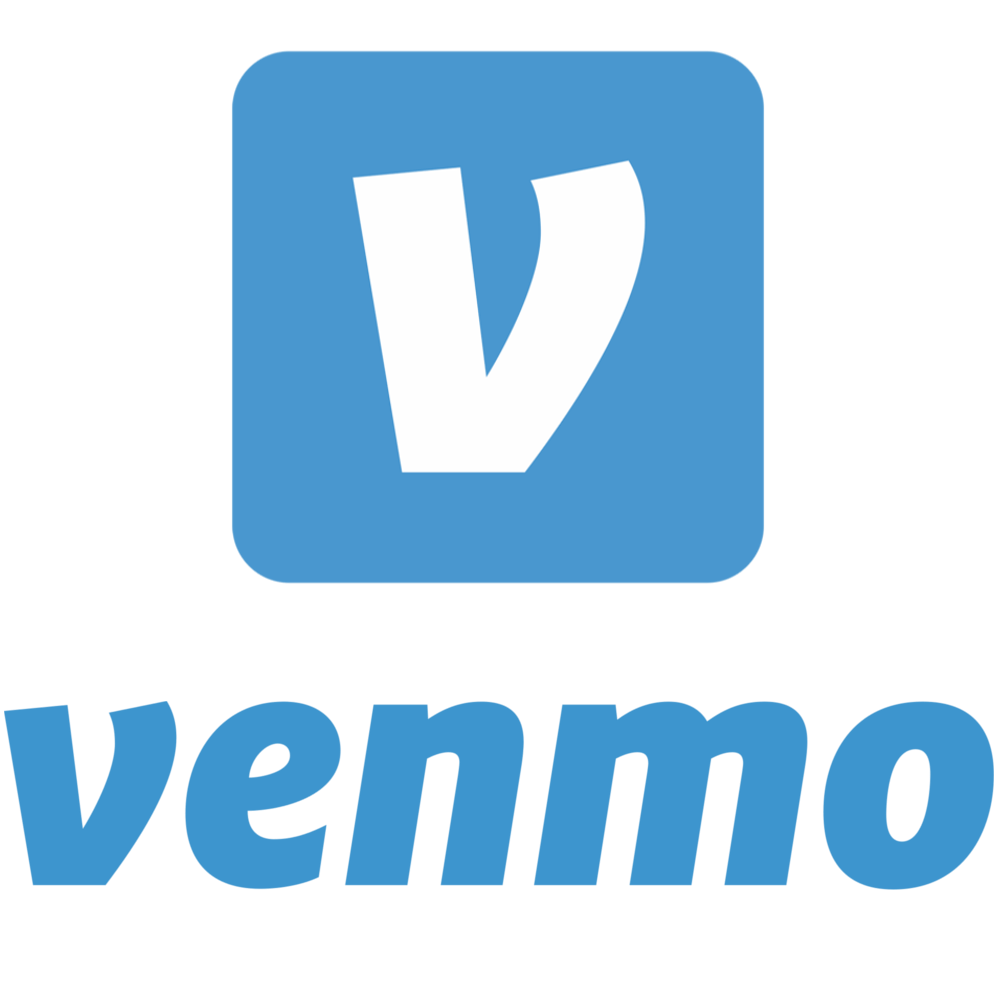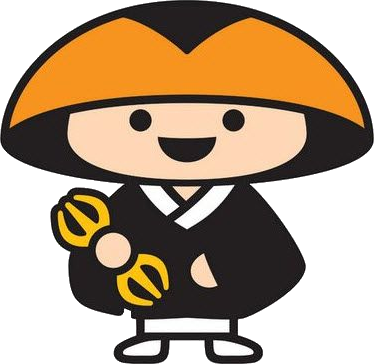 Donations may also be mailed to the church
Northern California Koyasan Temple
1400 U Street
Sacramento, CA
95818-1417
Contact
Get in touch today to learn more about our services, become a member, schedule a wedding, or take taiko or karate classes.
Visit
1400 U Street
Sacramento, CA
95818