Memberships
Shingon Esoteric Buddhism | Sacramento CA
Annual Membership Fees
Individual Membership
$150 
Two Person Membership
(2 adults per household)
$250 
Family Membership
(Household – all members))
$300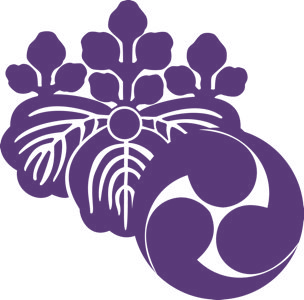 Become a Temple Member
As a member, you will receive the Temple's newsletters, one vote in the Biannual Temple elections, and welcome to participate in Temple meetings. You and your family will be able to participate in the various services and events held by the Temple throughout the year. This includes the annual Toro-nagashi (floating lantern) ritual and picnic held in August at William Land Park where candle-lit lanterns float on the pond to honor deceased loved ones.
The Membership information can be sent via email with a notation on your payment submission (via PayPal, Venmo, or check).
Northern California Koyasan Temple
Attn: Membership
1400 U St.
Sacramento, CA 95818-1417
Annual Membership Fees
Individual membership
$150 
Couple's membership
(2 adults per household)
$250 
Family membership
(Household – all members)
$300 
Become a Fujinkai Member
To join the Temple's Fujinkai, please submit a completed Fujinkai Membership Form (Word or pdf) and submit it, along with your check, made payable to:
N.C. Koyasan Temple Fujinkai
Attn: Margie Sunahara
1400 U St.
Sacramento, CA 95818-1417
Contact
Get in touch today to learn more about our services, become a member, schedule a wedding, or take taiko or karate classes.
Visit
1400 U Street
Sacramento, CA
95818