December 2020

Northern California Koyasan Temple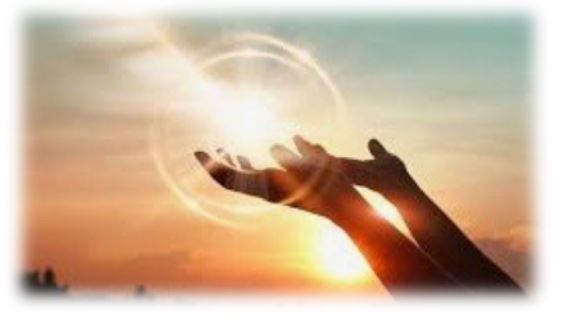 Keep Pursuing and Praying with Hope
Hello everyone.
I hope you are all doing well. We are close to the end of 2020, which has been a terribly trying year. We have been facing a pandemic that we have never experienced before. I'm sure some of you have been going through additional suffering which has been hard to endure.
I think life consists of 60% suffering and 40% happiness. The reason I think this way is that people who have gone through a lot of suffering would value happiness and embrace the moment. This could be applied to sports. For instance, you might have heard of Ichiro Suzuki who is a baseball legend. He was not only a genius player but also a hard worker who could hit three or four pitches out of ten.
 Let me introduce an idea expressed by the Japanese emperor during World War II: "We have to endure the things that are unacceptable and need to be patient with the things that are hard to put up with." We should know these words like happiness and freedom were born out of the suffering and restrictions people endured, and the hopes and wishes that enabled them to visualize a better future. That means life presents us with a certain degree of suffering and restriction, which we may not be able to avoid, but we must do our best to be patient, wise and helpful to others, and definitely grateful for all the blessings and gifts that come our way.
Incidentally next year's zodiac is the ox which teaches us that we could gain success by both our efforts and patience. I believe that what we went through during this past year will help us to appreciate how important it is to seek happiness for ourselves and others, and how important it is to face each day with an open mind and loving heart.
Don't forget that someone always prays for your happiness. Kobo Daishi has been praying for the happiness of others, including yours, for over 1200 years.
Thank you very much and please stay safe.
With Gassho,
Rev. Kanpo Mimatsu
Upcoming Services
December 5, 2020 – San Jose Daishiku Service: The cemetery visitation will begin at 11:00 a.m., followed by the Daishiku service at 12:00 p.m. at the Miyahara residence.
December 20, 2020 – Osame Daishiku Service: The Temple will observe its annual Osame Daishiku Service, at 1:30 p.m. via Zoom.
January 17, 2021 – Hatsu Daishiku Service: The Temple will observe a combined New Year's Day and Hatsu Daishiku Service, starting at 1:30 p.m. via Zoom
February 21, 2021 – Hoshi Matsuri Service – The Temple will observe its annual Hoshi Matsuri Service, at
1:00 p.m. via Zoom