Northern California Koyasan Temple
Shingon Esoteric Buddhism | Sacramento, CA
The temple has resumed in-person services, which will still also be broadcast via Zoom
About The Northern California Koyasan Temple
Welcome to the Northern California Koyasan Temple (Keigenji) where you can study and experience Shingon Buddhism. Shingon is a form of Japanese Esoteric Buddhism, founded in 804 A.D. by Kukai (Kobo Daishi).
Additionally, the Temple holds Gokito special services for well-being and success, Goeika, Fujinkai, meditation, fundraisers, karate, and taiko classes.
Monthly Services
Every Third Sunday of the Month
Monthly and Special services will be streamed Via Zoom
temple activities
Members enjoy access to a variety of cultural and religious activities.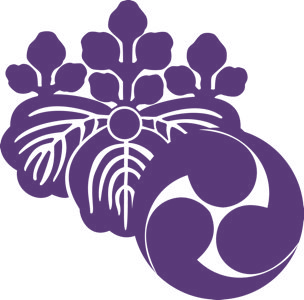 Goeika Chanting
Goeika is a form of Japanese Buddhist music consisting of short poems of praise sung to the accompaniment of hand bells and small metal gongs.

Taiko
Taiko is an ancient Japanese form of percussion using large drums. Instructors Kaori Kubota-Sakauye and Kelley Ting teach both children and adults.
News & Updates
Stay up to date with temple announcements
Contact
Get in touch today to learn more about our services, become a member, schedule a wedding, or take taiko or karate classes.
Visit
1400 U Street
Sacramento, CA
95818